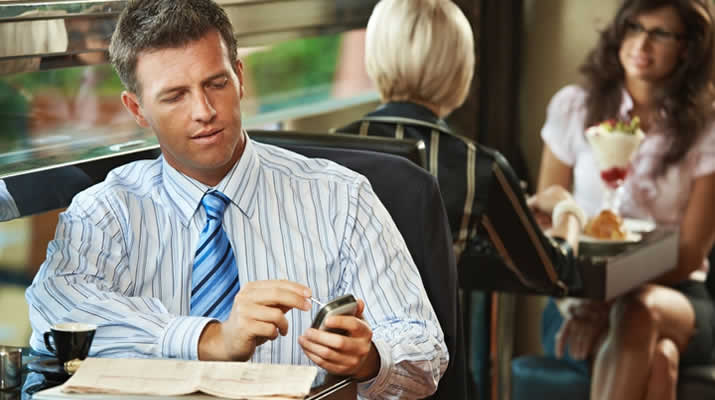 Mobile Websites are a more active version of the desktop website delivery of your business.
According to Google, 61% of Mobile Web Users call a business after searching from their phone and 59% visit the location.
To create a solid mobile web presentation, we focus on the prime pieces of information while providing a streamlined delivery.
With the aid of our Framework, Swift Media configures your website to deliver to desktop and/or a mobile device like a smart phone or tablet. We support Android (Google), iOS (Apple iPhone) or any HTML5 web browser.
The beautiful thing about mobile delivery is: your manufacturing company information will be viewed on the Trade Show Floor away from the booth or your restaurant's pizza craving customer will find your menu and location on their mobile web browser while doing errands.
A faster road to discovery is also a faster road to customer acquisition. Swift Media would like to develop your new website, contact us.