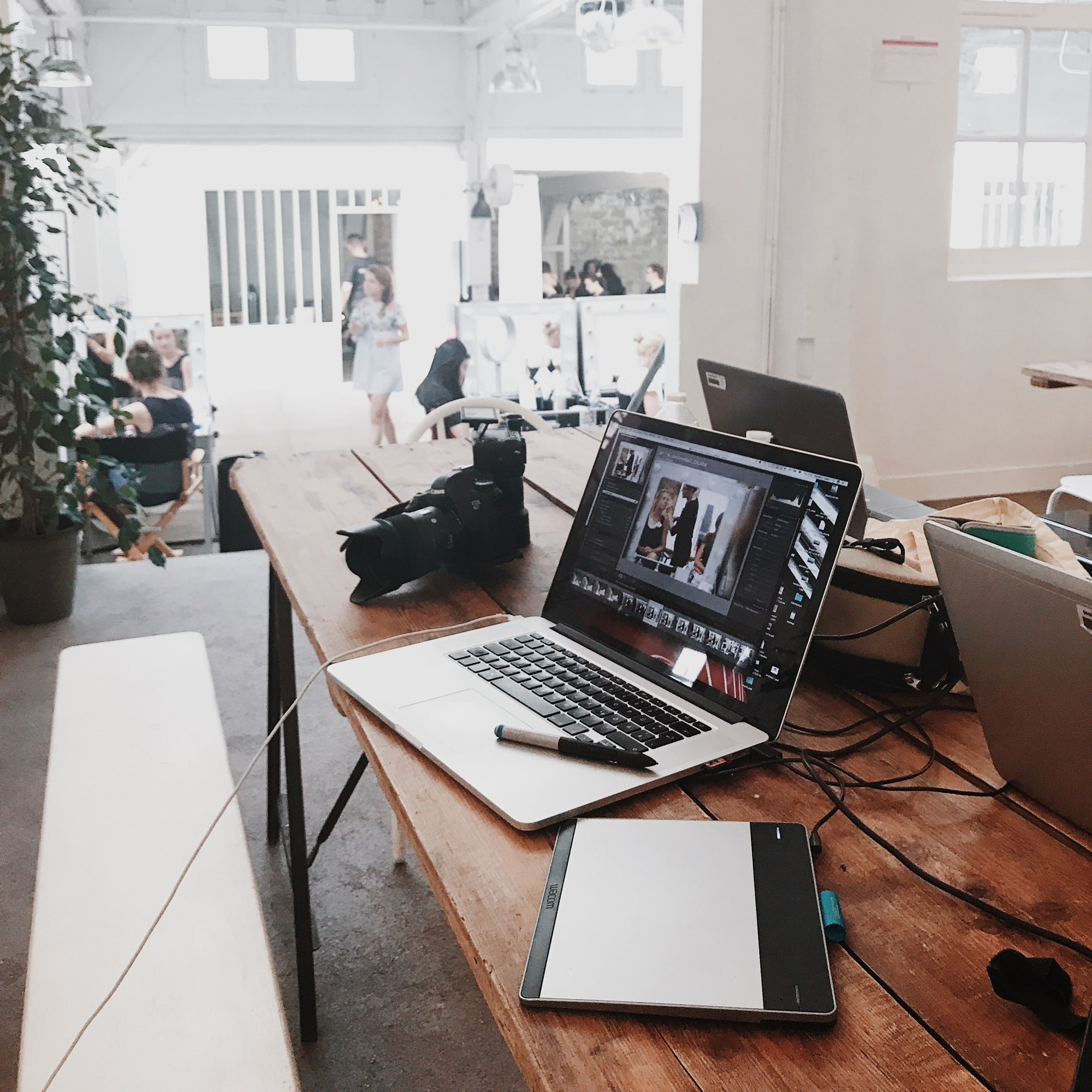 25 Jan

Client Acquisition and Retention

Advertising, Marketing and Sales are closely linked in our businesses. In fact, each of these functions can and should replace each other within the customer cycle at times.

One of the great secrets of successful companies is the ability to bring clients and customers into the realm of services or products and keep them there. Repeat business. Repeat customers. A restaurant is nothing without loyal customers and the same principle applies to every other operation. Selling to a new client is many times more expensive than selling an existing client.

So, ask yourself, do you court your existing customers? Have you calculated your customer acquisition cost? Would you like to supplement that spend in an additional area?

Remember, these customers have already taken the most difficult step.

They chose your business.

Now do yourself and your client a favor, repurpose some of that digital and paper collateral on further educating your existing clients and watch how both of you reap the rewards.

This is true for postcards as much as webinars and newsletters, emails or social / website posts.

Please contact me to discuss how Swift Media can help you take better advantage of all your hard work.