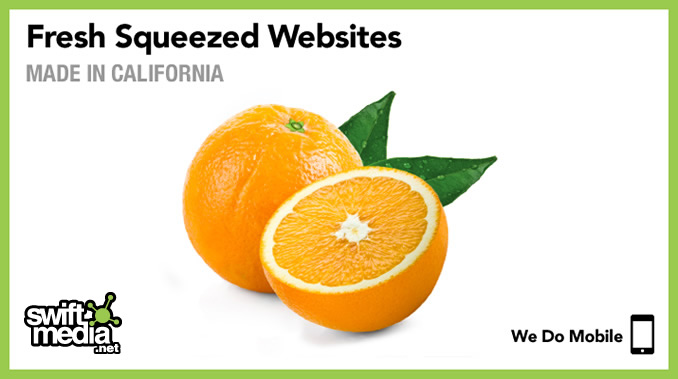 We all love experiencing something new. One of the most enticing parts of running a technology business is the opportunity to develop and work with new technologies constantly.
Swift Media has a new addition to our technology bundle: The Mobile Website.
When developing a new website through our framework, we can configure your website to deliver to desktop and/or a mobile device like a smart phone or tablet. We support Android (Google), iOS (Apple iPhone) or any HTML5 web browser.