01 Jun

Which One Will It Be?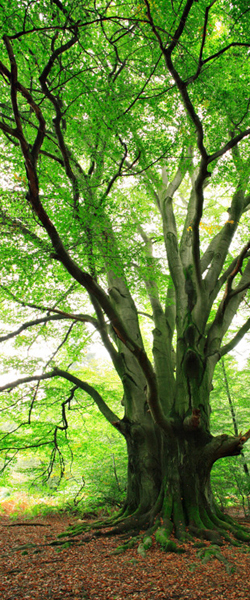 Email is a fast, inexpensive, and effective way to target and address your prospects, customers, and clients, especially when compared to other traditional marketing channels.
93% of U.S. Internet users consider email to be their top online activity, according to Jupiter Research.
However, it's very important to remember whether we're preparing editorial or commercial content, we must ensure it is distinctive and can't be found elsewhere. Industry news and analysis, useful insights from your experience, or product tips are examples of content that can jump off the screen and into the minds of your readers. Making content interesting will ensure readers will want to pass it along further increasing the value of this medium.
Best practice dictates delivering to your readers an inviting "look-and-feel" that's attractive and easy-to-understand at a glance. Brand consistency is also helpful here. For example, the email can be similar to your web site therefore encouraging further exploration of your email content and website information.
The main purpose of an email campaign is to educate an existing and growing client base about the full menu of services a business offers. These campaigns allow the opportunity to pull clients to your business and ensure they know there is a bevy of services available. Our research and experience has shown that many clients think that a particular business only does the one service they have been hired to complete previously. Consequently, the client does not consider your operation for the many other services you do provide. Utilizing a consistent flow of email messages apprising your recipients of these different services or products, in detail, will lay the foundation for consideration in these previously unknown service areas.
An email program is also very useful in teaching a company about what it does not know. An existing list can provide information regarding lost contacts. For example, with automated newsletter subscription, when a person leaves a company they may sign up under their new email address. A bad email address can also tell us there has been a change in position at the specific company and creates an opportunity to contact the business and foster a new relationship. We can also track open rates and click through to test interest and interaction with your marketing messages.
To finish, email is a powerful marketing tool, creating multiple touch points. Most importantly, it can begin discussion with clients, drive them to the website and create opportunities to grow into new and existing markets. After all, our existing clients and prospects are one of a business' greatest assets.