01 Apr

Are You Doing It?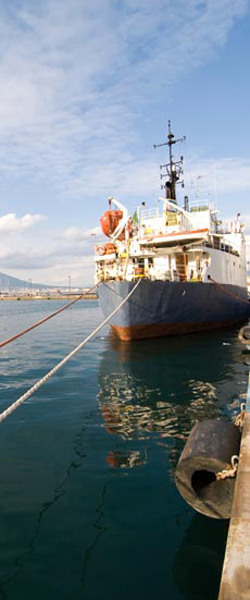 More than 48% of U.S. adults believe that a lack of advertising by a retail store, bank or auto dealership during a recession indicates the business must be struggling.
Likewise, a vast majority perceives businesses that continue to advertise as being competitive or committed to doing business.
The latest Ad-ology Research study, "Advertising's Impact in a Soft Economy," analyzes consumer perception about businesses that continue to advertise, and those that do not, in the current economy."
Wow, think about the statement above.
Are you doing it? You may or may not be an active advertiser but have you been marketing and selling your businesses products or services consistently?
My intent is not to be a harbinger of doom. That is not how Swift Media does business. However, when I saw this study I had to pause. This study made me think about how we run our businesses and how what we do or don't do expresses our health and desirability to other businesses and individuals.
The participants in this study made a strong statement about their willingness to do business with a company. Do you choose to step on a sinking ship? Do you choose to enter into a long term service contract with a company that doesn't look like it'll make it over the next swell? To extend the analogy, running a tight ship – keeping it crisp, serviced and running smooth – gives you more confidence in the ships ability to take you across the Santa Catalina Channel. Would you gladly jump on a ship that is rusty, greasy and sputters to Catalina Island let alone across the Atlantic?
My point here is: When things are 'tough' – aren't they always – taking the time to ring the bells will set you apart from your competitors. Extend yourself to complete each task well. Ensure each area is taken care of and given proper attention. Operations, Sales, Marketing, Accounting – Each is an integral part of the engine that powers your ship.
"We are what we repeatedly do. Excellence, then, is not an act, but a habit."
~ Aristotle