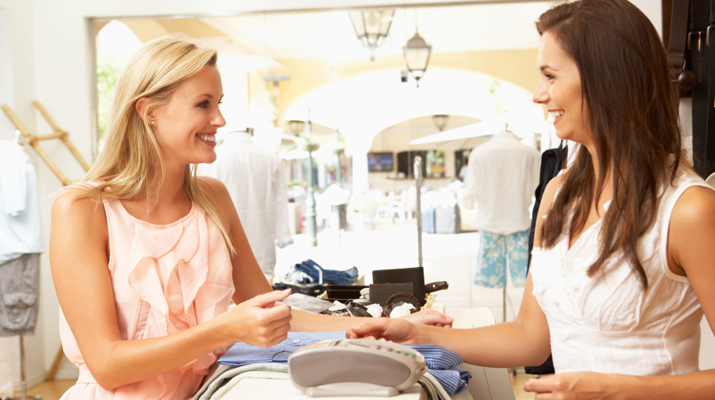 23 Aug

Are you Responsive to Your Customers?

Our online world is growing rapidly. The fact is: this online world is no longer represented by a big computer with a monitor on a desk in an office. Increasingly, online is a multifaceted delivery with desktops, laptops, tablets, and phones. All have different screen sizes, resolutions and aspects, each enjoyed and utilized in every setting each of us experiences every day throughout the day.

Is your website responsive to these different scenarios?

Will your next prospect be able to read about the company when they navigate on a phone or tablet?

Is that presentation (the website) you agonized over – paying for and creating – doing the job?

Would you accept an employee that doesn't answer a prospect's questions? As many of us know, a successful business is often responsive to customer's needs and web access is the one way we connect with prospects all day throughout the year.

Depending on the complexity of your website, responsive web design is be a reasonably priced project away from working.