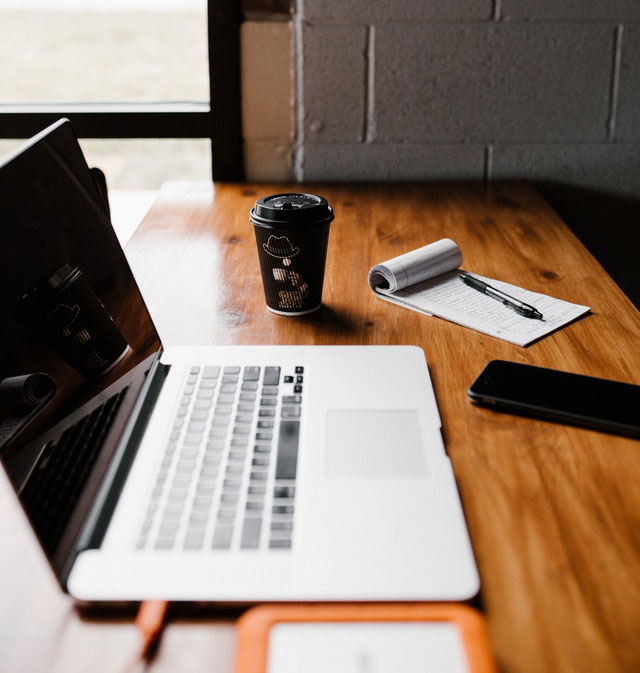 01 Nov

Marketing Consideration

The entire point of marketing your business is to educate potential and existing customers of your business offerings and how you are different from all the other choices these potential clients have available.

A unique selling proposition. Differentiation. Whatever school you follow, our marketing must both highlight our expertise and why our business is a good choice for your prospect's hard earn money.

The expertise is expressed in any number of ways through design, creative choices, professionalism, style, technical and data implementation, even font or color could affect a person's reaction to a message.

A well-designed message delivered convincingly and consistently will aid your prospect in choosing your business for the business. It's our job to help you contact and convince clients.

Call, Email, or visit our Contact page.

We Love Work!