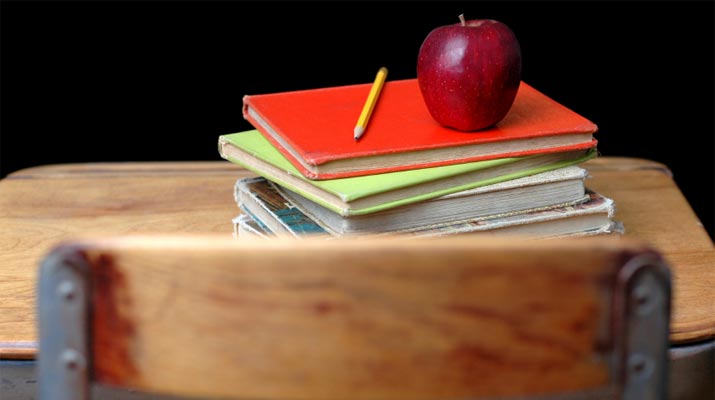 25 May

Have You Done Your Homework . . . Properly?

Imagine you are a third grade elementary school teacher.

One student turns in his math homework neatly completed with all extra work on an attached sheet of paper (because they are asked to, "Show their work").

The next student turns in a sheet with some questions answered, others unanswered.

This next student doesn't offer a paper with 'work shown' to display their attempts to complete the work or thought processes. This student does barely, just enough to get a complete, kinda sorta…. At least a check mark. They didn't really have the time to complete the assignment.

Apply this logic to Websites and Email Marketing, the difference makers.

Don't take my word for it. Take a peek at these two slides from a recent slideshare presentation sponsored by synotac and eMyth:

You can see the whole thing here: State of The Business Owner 2012.

The research is a terrific example of how business decision makers think. Before you ever have a chance to make your presentation in their office, your offering has been thoroughly researched and assessed.

Sales reps aren't called until they've seen your website. Only referrals outweigh the importance of the information learned from your website.

It is a difficult proposition to run a business and to work in a business. Hiring professionals to do a high quality job (or buy a good quality product) in a reasonable amount of time for a fair price is what you'd like your customers to purchase from you.

We are all judged by our presentations. According to this research, you may never know what you've missed out on by not having a (great) website or marketing materials.