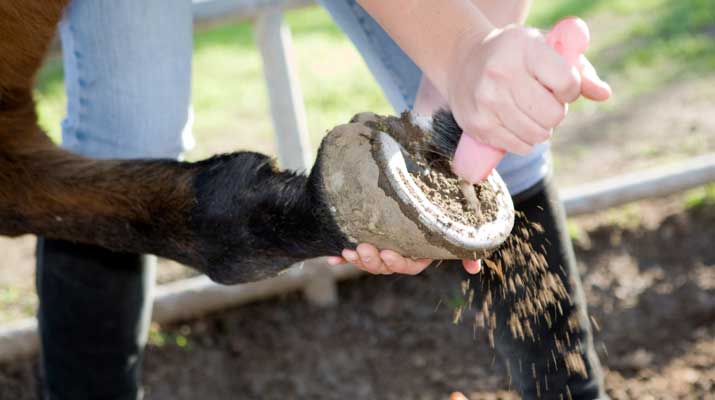 28 Jun

Is Email the Forgotten Workhorse?

Lost among much of the justifiable social media hoopla, Email has been the forgotten mare back on the farm. Often underappreciated, much too often ignored, this work horse continues to deliver.

Open rates are up 12.6% year over year according to Epsilon and the Direct Marketing Associations Email Experience Council. This number puts email open rates overall at 26.2% industry wide.

There are a couple important points regarding email and social media. Your emails should always be doing what much of your social work does: Educate prospects and push them to your website. Swift Media's familiar song about The Hub cues here. The second point: if you're using both of these Direct Marketing approaches, many of your prospects are looking at your information on a mobile phone. (46% of American Adults own a smartphone.) Mobile use of Linked In and Facebook are growing at a faster pace than desktop use. These emails you are sending need to be optimized for phone viewing. Your social media must take into account the mobile quick-viewers. As social animals, the draw to be involved is there.

For example, as of April 24, 2012, Facebook crossed the 900,000,000 user mark – yes, that's almost a Billion with a "B". Fad or not, people are there and they are interacting.

This combination of trackable interaction (open rates, views and impressions) as well as our tendency to talk about the stimulus in front of us, we find that your business has the opportunity to be considered based on all of these factors.

You may be surprised to find out how helpful a well-considered digital strategy will be. Mobile websites, standard websites, email, and social media can all combine to increase interaction, build awareness of your company and ultimately aid the sale of your wares.