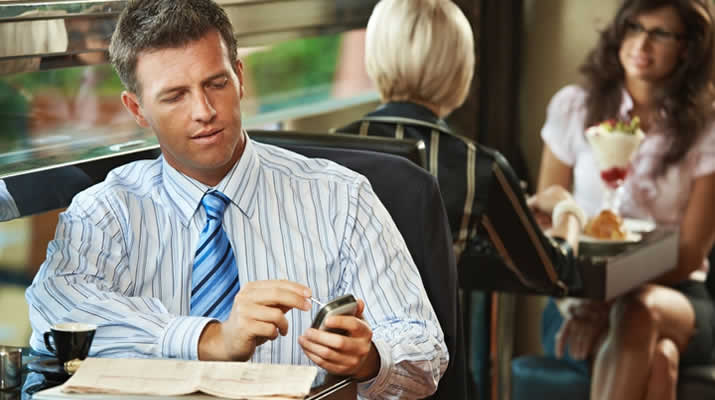 25 Mar

Mobile Connectivity

While preparing for a meeting I recently revisited this interesting piece of research from the Pew Internet & American Life Project.
A Key finding:

29% of cell owners describe their cell phone as "something they can't imagine living without."
In a related study Cell Internet Use, 17% of cell phone owners do most of their online browsing on their phone, rather than a computer or other device. Most do so for convenience, but for some their phone is their only option for online access.

Some 88% of U.S. adults own a cell phone of some kind as of April 2012, and more than half of these cell owners (55%) use their phone to go online. We call these individuals "cell internet users" throughout this report, and this represents a notable increase from the 31% of cell owners who said that they used their phone to go online as recently as April 2009.
~ Source: Pew Internet
Combined with the prospect's statement that they have customers complaining because their website doesn't work on mobile makes for an interesting conversation.
We are faced with a monumental change in the way the internet is accessed. Notably, this research doesn't dive into the waters regarding tablets like Apple's iPad, Kindle, Nook or Google's Nexus.
Growth in the use of all mobile devices and the necessity to provide readable content for your prospects and customers cannot be overstated. These powerful computers we carry around in our pockets and purses have brought a sea change in our browsing habits. These mini-computers also create a situation where your website must respond to different screen sizes, browsers, capabilities and situations.
Swift Media has been working to solve all of these problems and have developed websites for clients that work by implementing our 'fat thumb design' philosophy with responsive design techniques.