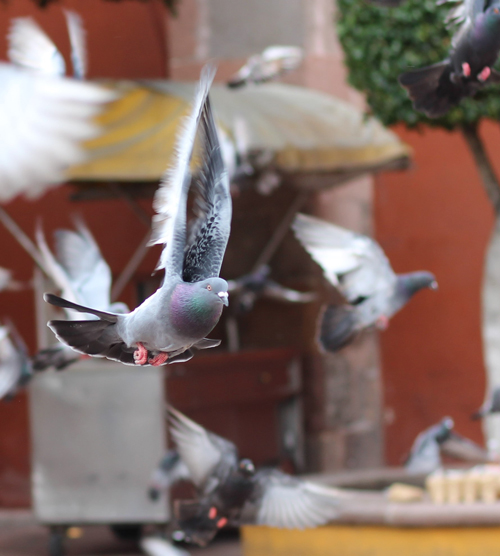 18 Mar

Welcome

I sincerely hope this finds you and yours healthy and safe. May we also take a moment and offer solace to those who have suffered the effects of COVID-19.

It looks like we are moving past the darkest days and toward more open interaction. Public gatherings, restaurants, schools and workplaces are beginning to be more populated. Perhaps, you're a small shop and you never left.

At this point, it would behoove you to consider that once the engine starts on our economy, it will be a good idea to communicate with your clients, customers and prospects that you are, in fact, in business and raring to go.

That's exactly what I'm doing here.

Is all of your website information up-to-date? Is your WordPress installation running the latest version? Did you put your blog writing and email marketing on the back burner and never brought it back to a boil?

I'm here to tell you, Swift Media can help you with all of those things and more. Have you worked with us previously? Great! Reach out and we can talk. New to us? That's great, too.

Email us. Call us. Carrier pigeon, if you like.

We Love Work!